Try our new simulation tool
Our new tool gives you the opportunity to simulate the generation of electricity and water from our Nathal Energy Containers worldwide.

Desert Greening
... and irrigation: for reforestation and agriculture via atmospheric water generation or water desalination.

Autarkic Supply
... for camps, slums and remote areas: generation of electricity, drinking water, chilled food/medicines or hot air.

Reconstruction
... after natural disasters and conflicts: for humanitarian and fast track government projects to establish basic local services.

Boarder Protection
... and special operations: communication services and supply of water, electricity, heat and cold for deep field operations.

Self sufficient and independent
Supply security without fuels and logistical efforts

Easy to transport and relocate
using standardized ISO-containers

Eco-efficient
due to the use of solar power and heat pump

Fast start-up and low maintenance
due to tried and tested HVAC components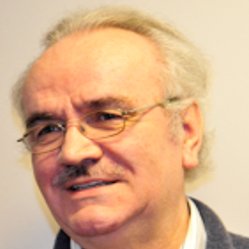 Philippe Lathan
R&D Consulting, Steering
---
Philippe Lathan is co-founder of the Nathal Institute and consults personnel managers, head hunters and companies especially for R&D projects in biology, chemistry and pharmaceutics.
"1 billion people have no access to safe water and electricity. It is our responsibility to improve the supply of these necessities."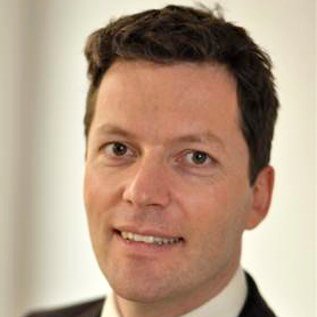 Georg Stimpfl
Process Engineer, Management
---
Georg Stimpfl designs and realizes biotechnological and pharmaceutical production plants, including process development and project management activities.

"Green technologies offer opportunities we are currently not using. Let us close this gap to reduce our global footprint."